At approximately 9:53 p.m. on that date, Edmonton Police Service officers were assisting Edmonton Fire Rescue Services (EFRS) with traffic control at an apartment fire around 116 Avenue and 124 Street.
While assisting EFRS, police heard someone calling for help outside a home near 123 Street and 116 Avenue. When officers responded, a person said that there was a man with a gun in the yard. The officers proceeded to the rear of this residence and encountered the man. A confrontation occurred, and one of the officers discharged their service weapon, striking the man.
During a subsequent search of the scene, police found a firearm on the ground near the man.
Paramedics provided first aid to the man. Their efforts were unsuccessful, and he was pronounced dead on scene.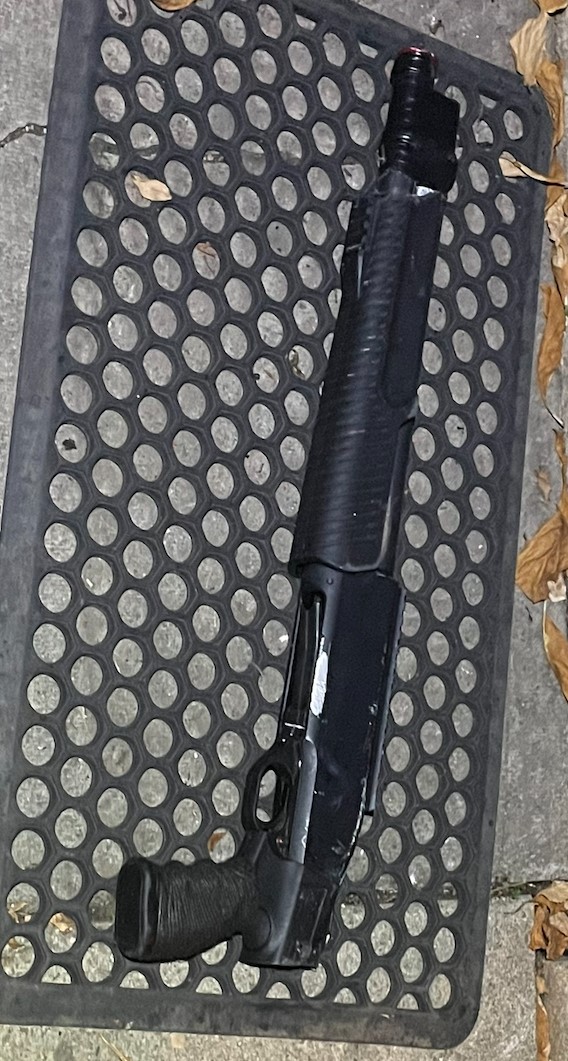 ASIRT's investigation will examine the officer-involved shooting. No additional information will be released.
As part of its ongoing investigation, ASIRT is continuing efforts to identify people who may have witnessed aspects of the confrontation between the man and police. ASIRT is asking anyone who may have been in the area and may have witnessed these events and/or may have video to contact investigators at 780-644-1483.
ASIRT's mandate is to effectively, independently and objectively investigate incidents involving Alberta's police that have resulted in serious injury or death to any person, as well as serious or sensitive allegations of police misconduct.
This release is distributed by the Government of Alberta on behalf of the Alberta Serious Incident Response Team.