With construction underway on new high schools in Edmonton, Langdon and Leduc, and work on the Blackfalds school scheduled to begin in June, these P3 schools are on track for completion in 2024.
"This P3 schools project demonstrates the Alberta government's commitment to attracting private sector investment to the province. We're saving Alberta taxpayers millions of dollars, providing hundreds of good-paying jobs in local communities and ensuring thousands of Alberta high school students have top-quality schools in which to learn and grow."
"I am so pleased to see these five new school construction projects moving forward. As part of Alberta's Recovery Plan, this investment will create jobs and provide about 7,000 new student spaces in our province. More schools in our province mean more opportunities for students to learn in modern, innovative spaces where they can grow into our future leaders."
"Through collaboration with the Government of Alberta, school divisions, local partners, subcontractors and suppliers, the Concert-Bird Partners team will deliver these P3 schools on time and on budget with a guaranteed high standard of maintenance over a 30-year period once each school opens. The successful delivery of this project is critical to supporting a world-class education for Alberta students."
Quick facts
The five new Alberta high schools being delivered by P3 are expected to open in September 2024, supporting the success of about 7,000 students:

Edmonton southeast high school – construction began in September 2021. Structural steel is being erected and concrete grade beams are being poured.
Edmonton Heritage Valley Catholic high school –construction began on May 2. Site and earthworks are underway.
Leduc high school – construction began on May 5. Site services are being installed.
Langdon junior/senior high school – construction began on May 18. Site trailers are being set up and fencing is being installed.
Blackfalds high school – construction is expected to begin in June.

In September 2021, following a competitive procurement process, the Alberta government finalized the P3 contract for the delivery of these five high schools with Concert-Bird Partners.
Concert-Bird Partners had the lowest bid price at $300.3 million, saving Alberta taxpayers $114.5 million compared to government's cost of $414.8 million for doing the same work using traditional delivery methods.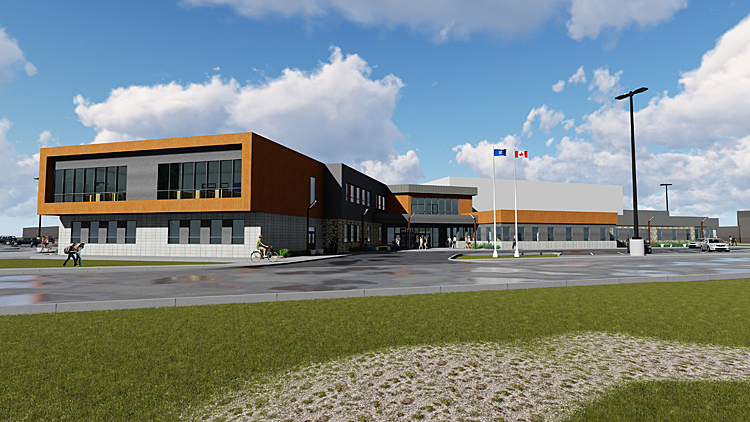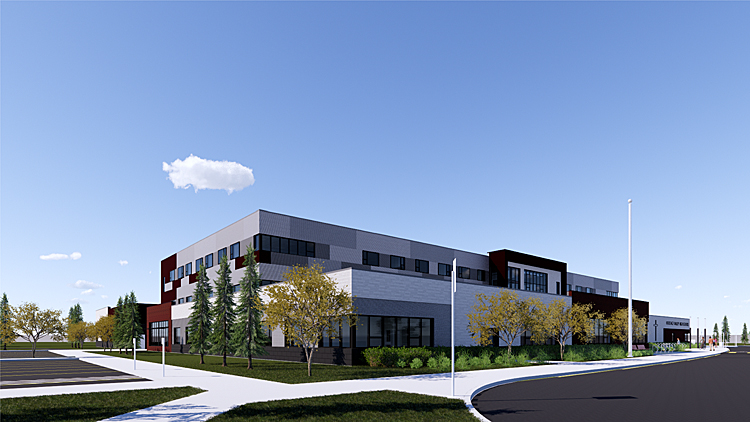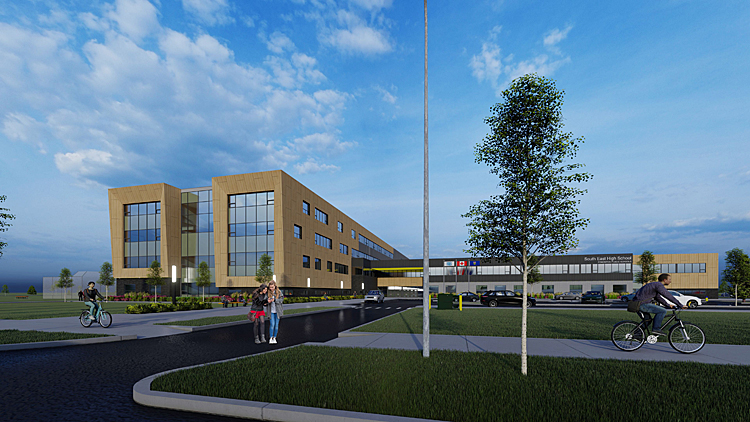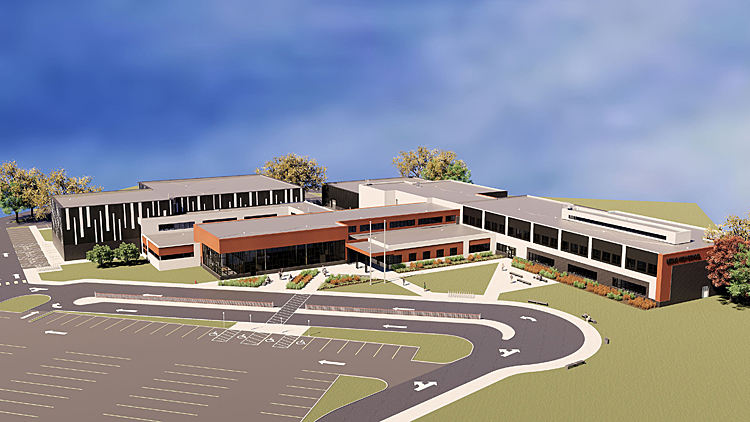 *All school design renderings are subject to change.