COVID-19 response: Movie theatres allowed to reopen
Stage 2 of Alberta's Relaunch Strategy began on June 12, 2020. Movie theatres are permitted to reopen if they have physical distancing requirements and other public health guidelines in place.
Theatres and other movie venues, otherwise known as exhibitors, are encouraged to review these relaunch guidance documents developed by Alberta Health:
For questions about the guidance resources, email bizconnect@gov.ab.ca.
For general information, visit COVID-19 info for Albertans.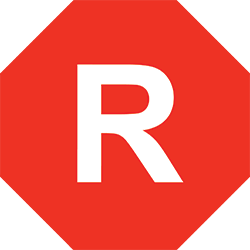 (Restricted)
Synopsis
Drama. Based on the novel by J.G. Ballard. After a man (James Spader) is injured in a car accident, he and his girlfriend (Deborah Kara Unger) get involved with an underground group (Elias Koteas, Holly Hunter, Rosanna Arquette, Peter MacNeill) who find car accidents sexually fascinating.
Content elements
Infrequent use of the sexual expletive, some in a sexual context; infrequent use of scatological slang, profanity, and vulgar expressions; frequent use of sexually detailed language
Frequent, detailed portrayals of vehicular violence, accident, injury, and death, some involving animals - some blood and detail
Frequent portrayals of sexual activity, much involving wounds, injuries, and consensual acts of violence - breast, buttock, and female frontal nudity, and much detail
Frequent breast, buttock, and female frontal nudity in a non-sexual context
Infrequent portrayals of tobacco and cannabis use in a recreational context
Thematic elements
Addiction
Obsession
Sexual experimentation
Classification rationale
Rated R for sexual content and disturbing content
Classification date
July 29, 2020